This past Father's Day week was filled with anticipation of renewal and adventure. With the ongoing planning, came lots of prayers and nerves into the unknown.  
Let me explain …
As more and more Covid mandates lifted regarding the wearing of masks and social distancing, etc., people were beginning to venture out once again and do some traveling. It was decided that my husband and I would fly to Florida for a one-week vacation. Finally, I was going to be with my dad and celebrate Father's Day with him. I connected with my sister and she made all of the meeting arrangements.
They said Daddy was in the beginning stages of dementia. My concerns were many … the main one being: will Daddy remember me? Oh, how I prayed that he would!
In Kissimmee, we met up at an outdoor market, and when I walked up to Daddy, the familiar twinkle in his eyes met me and those eyes still sparkled! We hugged and kissed. Yes, he remembered me! Later when we embraced for a bit longer, I took his beautiful face all in and my tears started falling. He hugged me and looked me in the eye and asked, "Why are you crying?"
I cried because I love him. I cried because God is good and granted me another tender moment with my dad, forever imprinted in my heart. I cried because I miss my daddy. I cried because he is getting older and frail and I didn't ever want him to forget me. I cried because we live in another state and I couldn't always be by his side. I cried because I was grateful that I got to know him after he and my mom separated when I was 3 and divorced by the time I was 6. I cried because I knew he wouldn't always be around for us to visit. I cried because of the dreaded impended reality of a child one day having to say goodbye to their parent. Forever.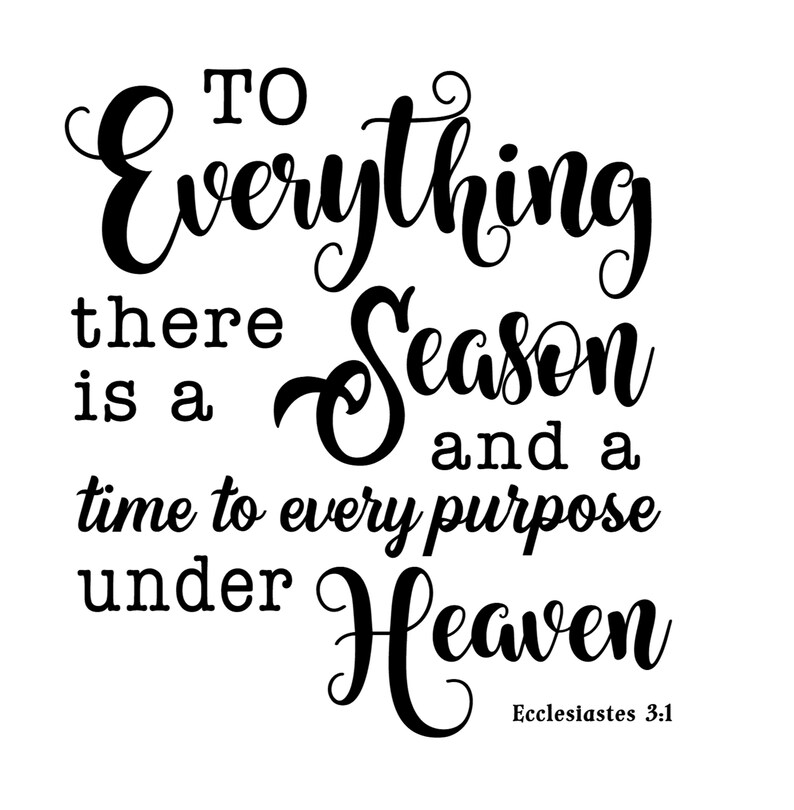 Daddy, if you could see yourself through my eyes, you would then know how truly special you are to me. And I am grateful for our time together.