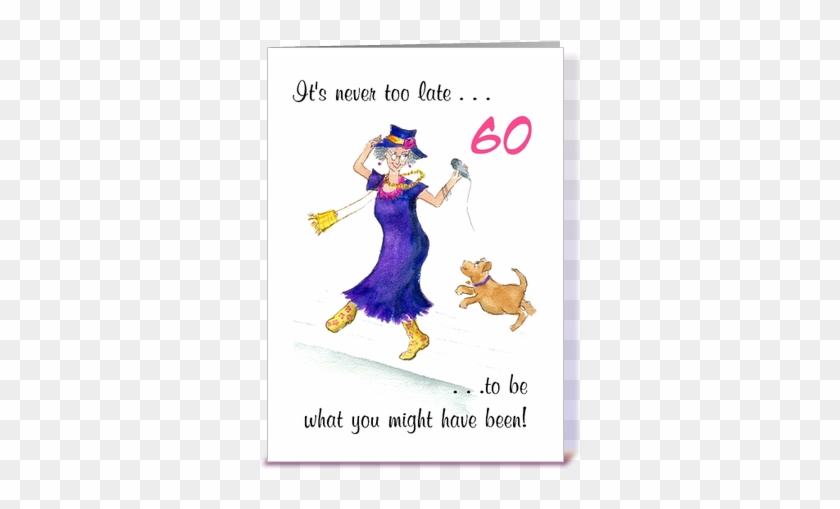 Spunky, Sassy, even Sexy at Sixty?
Yes! And why not?
A long time ago, someone close to me tried to crush my spirit and conform me to his own image. My ex-husband ruled with an iron fist and belittled me. I was downtrodden for so many years. Thank God I didn't remain that way!
I thank God for all that He has brought me out of and through! He never promised a bed of roses. Even after being pricked by thorns, there is healing.
You see, God made me to be ME! God has made you to be YOU! Yes, it's true that He loves us just the way we are. But, I believe He loves us too much to leave us that way. He longs to perfect us to become our better selves.
For those of you who have read my story, "Running in Heels: A Memoir of Grit and Grace" (on Amazon),  you know that 25 years ago, God brought me a wonderful and loving help mate; one who embraces my uniqueness and even my sometimes crazy self. I can be ME – the good, the bad, and the ugly! Don't get it twisted, I do strive to be more of the "good."
Once upon a time, I felt so lonely and neglected, but not anymore. I have a loving close-knit family – my children are all adults and each carries their own strengths and uniqueness. I am surrounded by positive, caring, and fun-loving friends who genuinely refresh my soul!
I don't care who you are, no man is an island unto himself. We. Need. One. Another.
As I mature in age, may I learn to take things slowly and not count the moments, but make the moments count. Life is a gift and we are planted here on this earth for a purpose. Let's learn to bloom where we are planted.
Some worthy quotes to remember:
Cherish all your happy moments; they make a fine cushion for old age.
Age is a case of mind over matter.
We age not by years but by stories.
In youth we learn; in age, we understand.
Don't let anyone that doesn't know your value, determine your worth.
One of the most beautiful qualities of true friendship is to understand and be understood.
Youth is a gift of nature, but age is a work of art.
Lord, teach us to number our days, that we may apply our hearts unto wisdom.
Birthday celebration with family and a few friends.